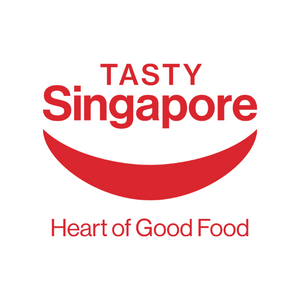 Tasty Singapore
Tasty Singapore is an initiative by International Enterprise (IE) Singapore to recognise the high quality food products produced locally. The recognition represents the excellence in both quality and safety of food manufactured locally through assessing its manufacturing processes, food preparation and packaging technique​.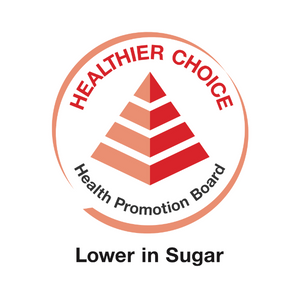 Healthier Choice Symbol
The Healthier Choice Symbol on packaged food products indicates that they are healthier options, and are an easy way for consumers to tell which food products are better for their diet than others! This empowers the individual to make informed food choices.​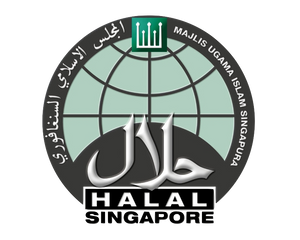 Singapore Halal Certification
Awarded by the Majlis Ugama Islam Singapura (Muis), the statutory board in charge of all Muslim-related matters in Singapore, the HALAL certification mark serves to provide assurance in the compliance of the Muslim law by the products certified. The certification is awarded to the company only after throughout assessment of the food preparation, manufacturing, packaging and product display processes based on the Singapore Muis Halal Quality Management System (HalMQ)​.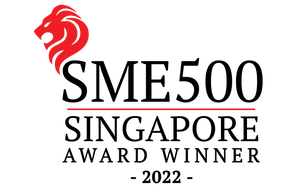 Singapore SME 500
The Singapore SME 500 Award was launched to recognize Singapore's leading Small-Medium Enterprises (SMEs) across major trade and industries that have been developed and managed effectively, proven its success in business excellence. Recognizing only the most enterprising and privately held companies that have made significant contributions, the SME 500 Award is an award that businesses strives for continuous improvements to achieve on a year-to-year basis, spearheading each business's appetite for growth and success.